Meditation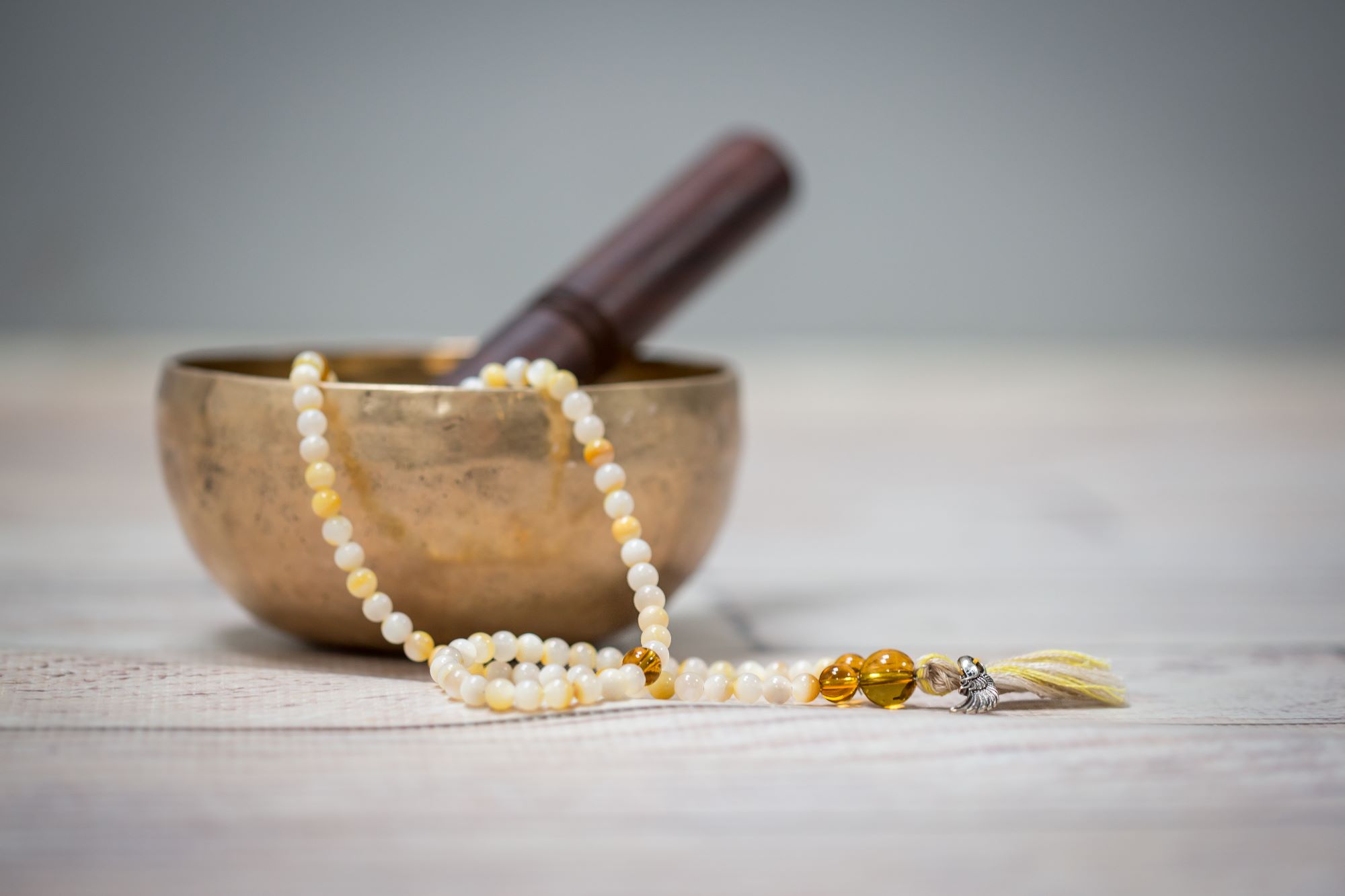 In this busy world we have lost the art of being still and so with meditation we allow our mind to settle in stillness and take a break from over thinking everything, learning to recognize how our thoughts shape our emotions and take back control of our wellbeing.
During the Covid19 pandemic we are currently offering a weekly 30 minute meditation via Zoom (wednesday's at 6pm) to join this meditation please click here
You will also be able to join us for a short meditation on our Facebook page with a FB Live meditation on Tuesday's at 11am.
Please note the following courses are currently not available and here for information purposes only.
At Heartfelt we offer two learn to meditate short courses. With an hour each week over four weeks or packing those four hours into a half day workshop. During the short course or the weekend workshop you will first be taught to learn to recognize your natural breath and breathing rhythm. Using your breath you will then learn your first meditation technique, a traditional Buddhist method of meditation. In addition to this daily technique you will have the opportunity to explore using mantras to help ease anxiety or challenges you face, take part in a relaxing yoga nidra/ sleep and as well as learn conscious awareness meditation that can be used for either relaxation or to help support a lifestyle change or make decisions.
This popular course is limited to only 6 attendees meaning there is plenty of time to work at an individual levels so you can work to achieve your onw goal. such as, learning to deal with anxiety, understanding negative thoughts or simply to be able to switch off.
To book on to workshop/ course please CLICK HERE
Some comments/ feedback from the course:
"I just wanted to say a big thank you for the mediation course, I have really enjoyed it and it has really helped me relax."
"...doing my meditation everyday has helped me so much."
"...thank you so much, you have made such a impact."
The course takes place in central Upminster in my garden studio which is very peaceful and tranquil.
The investment for the course is £45. At the end of the course or workshop you will receive your own course handbook so as to assist you in continuing your meditation practice at home.The next courses are:

Month: tbc
Day: Wednesday
Time: 8pm to 9.30pm
Dates: tbc
The next half day workshops are:
Day: Saturday
Time: 10am to 2.30pm
Date: tbc
To book on to workshop/ course please CLICK HERE
Get in touch for more details by email at [email protected] or mobile 07976 589133.